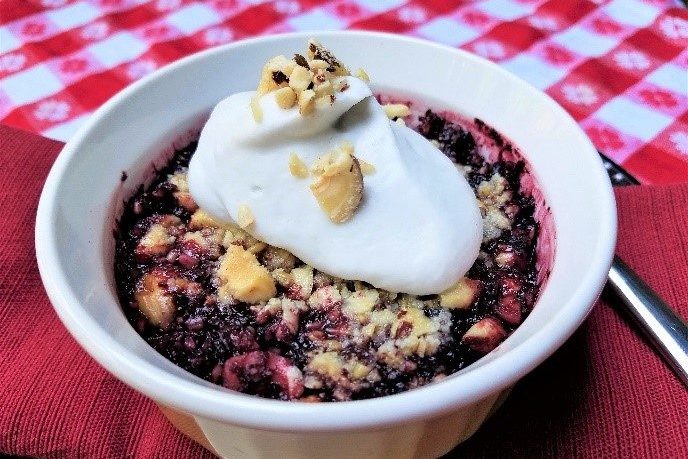 Inspiration, imagination and experimentation are key to the recipe and menu development process. Chef Susan creates recipes or menu concepts to fit each client's brand, audience, and preparation requirements.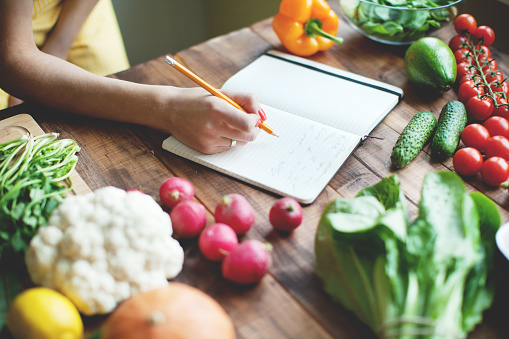 Having a failsafe, well-written recipe is the key to success for any food producer, restaurant, publication or home cook. We provide the necessary attention to detail to ensure that each recipe is consistent with taste, process, cooking time, quality and yield.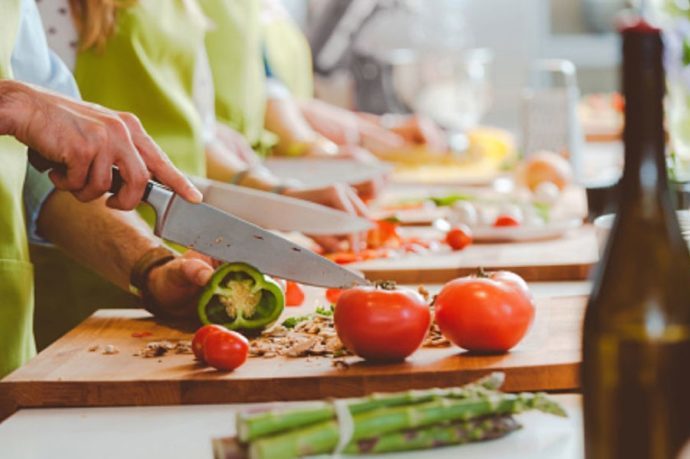 Designed for individuals, couples, families, businesses and organizations interested in increasing cooking skills, exploring new cuisines, hosting a party, promoting a business or product, or educating patients or clients. We can provide a fun and interesting cooking event for everyone to enjoy.