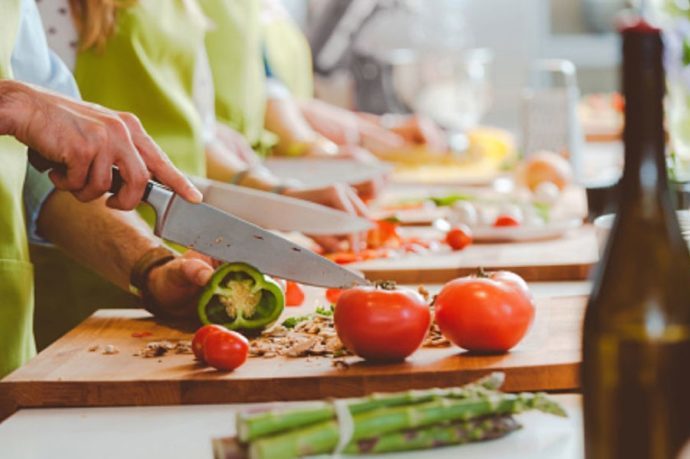 Designed for individuals, couples, families, businesses and organizations interested in increasing cooking skills, exploring new cuisines, hosting a party, promoting a business or product, or educating patients or clients. We can provide a fun and interesting cooking event for everyone to enjoy.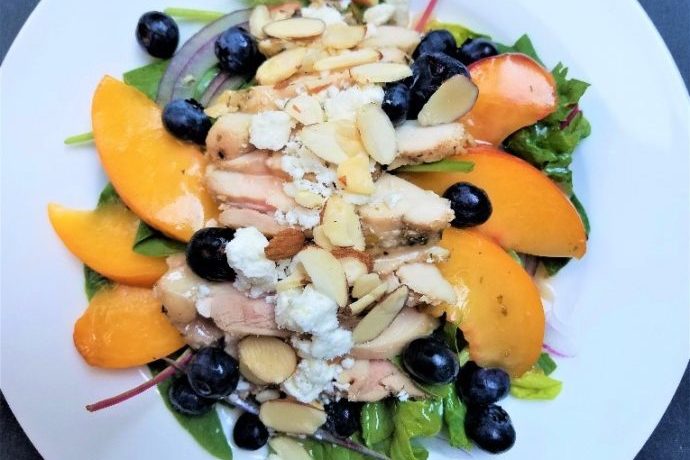 Making dietary changes can feel overwhelming.  We can help support the process by providing cooking instruction, and recipes and menu suggestions that get you started and help maintain your new way of eating.  Gain skills and confidence while enjoying fabulous food!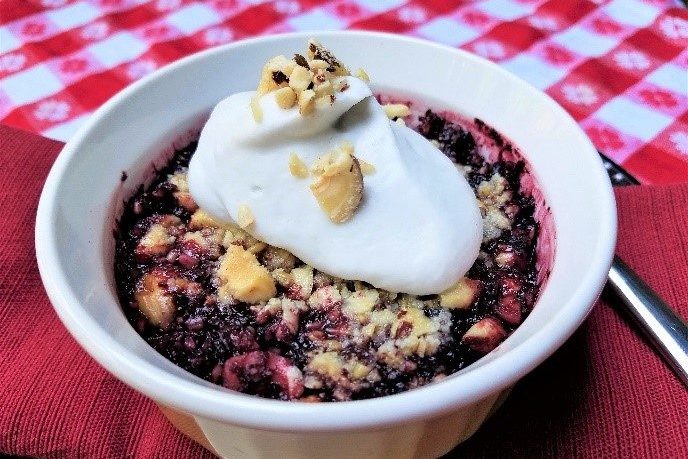 Inspiration, imagination and experimentation are key to the recipe and menu development process. Chef Susan creates recipes or menu concepts to fit each client's brand, audience, and preparation requirements.
Need to know if your recipe works?  Chef Susan can test recipes and provide feedback on the final results.