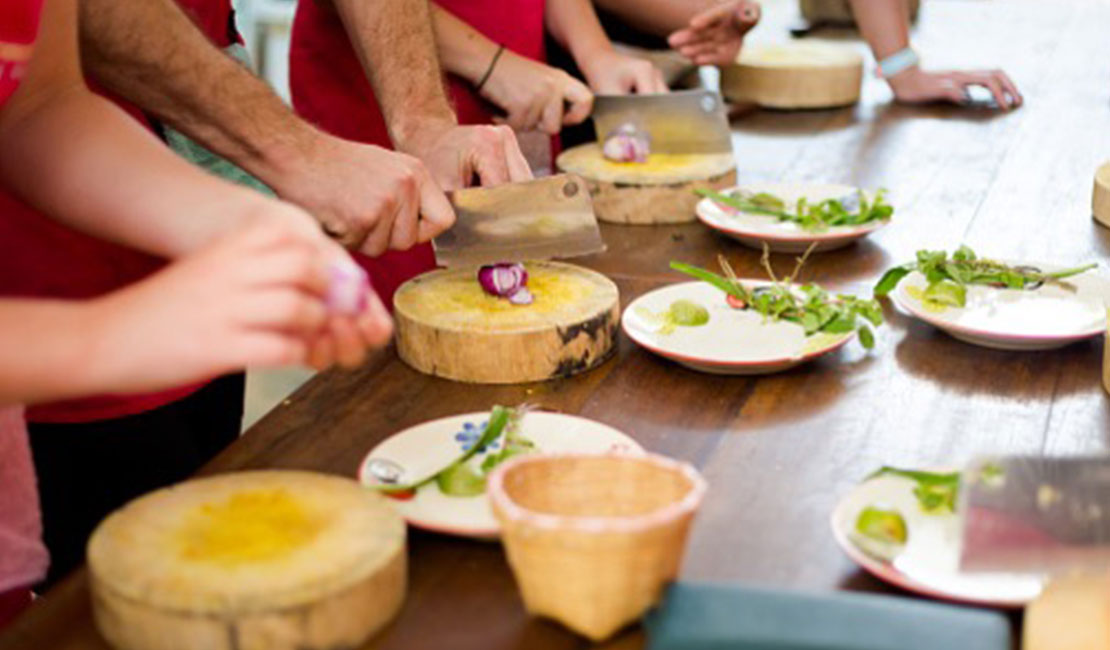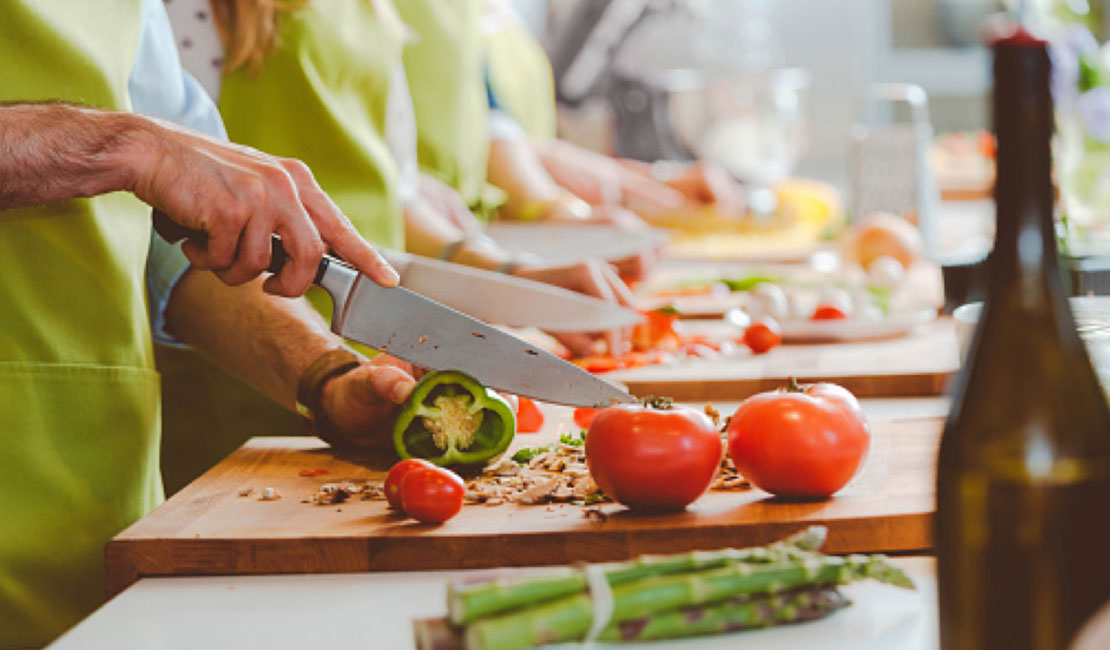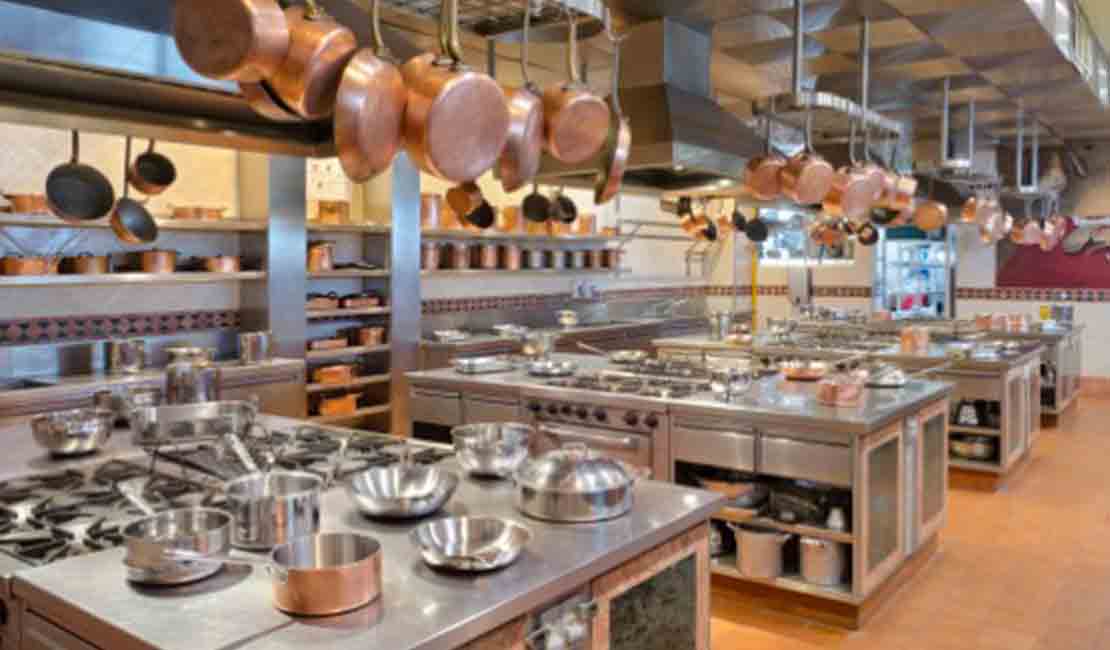 PROJECT FOR:
Vom Fass Twin Cities
Recipe Development, Cooking Class Development and Instruction
Vom Fass Twin Cities
BACKGROUND:
Vom Fass, meaning "from the cask", is a specialty food retailer offering fine olive oil, nut and seed oil, a variety of balsamic vinegar, and spices. The products are sourced directly from family growers and artisan producers primarily in Europe.
PROJECT:
Assist Vom Fass Twin Cities with educating their customers on how to use their specialty oils, vinegars and spices to encourage initial and repeat sales.
Part 1 – Develop and instructed seasonal and Mediterranean-inspired cooking classes, introducing participants to the product line while teaching cooking techniques.
Part 2 – Create numerous easy to intermediate-level recipes for classes, in-store demonstrations and special events using a variety of Vom Fass products.
OUTCOME:
Increased product sales for initial and repeat customers; repeat cooking class participants.