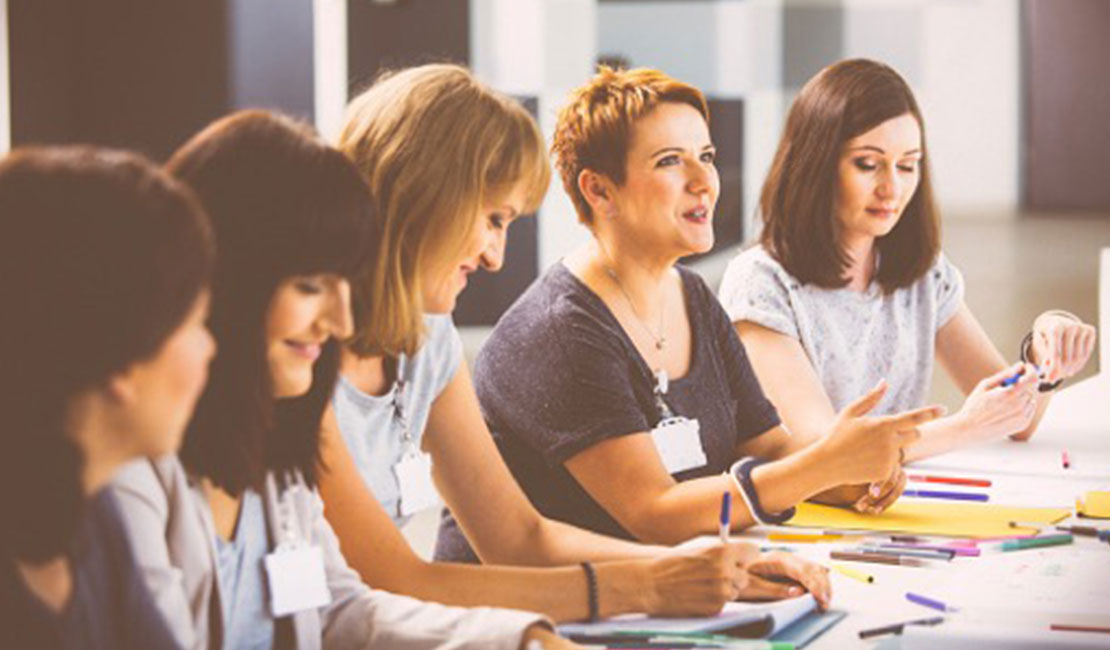 PROJECT FOR:
Women Who Really Cook
Professional Development Workshop
Women Who Really Cook
BACKGROUND:
Women Who Really Cook is a professional networking organization for women in the food and hospitality industry. It offers members an environment of support and camaraderie with other like-minded women who can become invaluable resources of information and support.
PROJECT:
Design, develop and implement a professional development workshop comprised of a key note speaker, panel discussion, individual session presenters on relevant topics, a cooking demonstration, and vendor fair.
OUTCOME:
A highly successful, well-planned and attended workshop day, with members requesting more such opportunities in the future.