INSPIRED
PERSONALIZED
  FRESH
"You don't have to cook fancy or complicated masterpieces — just good food from fresh ingredients."
"Pull up a chair. Take a taste. Come join us. Life is so endlessly delicious."
"Cooking is like love. It should be entered into with abandon or not at all."
ABOUT US
Love + Craft Kitchen is a boutique culinary consulting business founded by Susan Denzer to assist individuals and businesses in reaching their culinary goals.
Through a range of recipe and menu development services and cooking instruction, we create delicious, flavorful cuisine and empower clients in the kitchen.  In the ever-changing world of dietary advice, we take a general whole food, less processed approach and can focus on specific dietary needs such as Diabetes Diet, Gluten-free, Elimination Diet, or Anti-Inflammatory, if desired.
Businesses and Organizations use our expertise for a variety of purposes such as development of recipes and menus that reflect and promote a product, brand or fill a need, or creation of flavor profiles and recipe prototypes as the first step toward commercial production. We also assist with company wellness programs by providing Lunch & Learn cooking demonstrations that offer tips, ideas and inspiration around a specific cooking topic.
Individuals, Couples and Families enjoy our assistance in becoming confident and savvy in the kitchen – whether they are beginning their cooking journey, interested in increasing their skills, exploring a new cuisine, or making dietary changes as part of an overall wellness plan.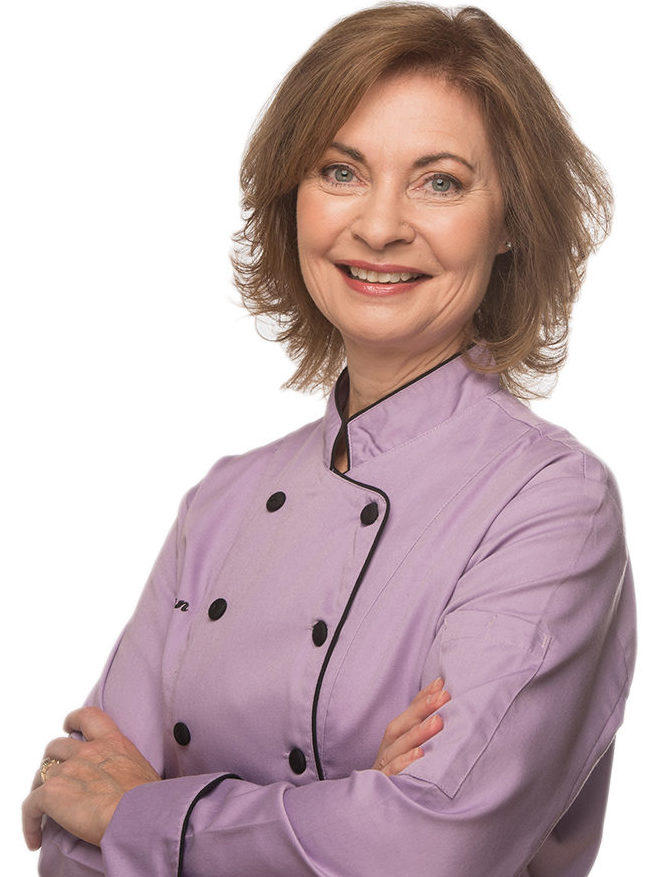 "Cooking and eating should be enjoyable, delicious and uncomplicated while supporting our health and well-being. One should not have to choose one or the other."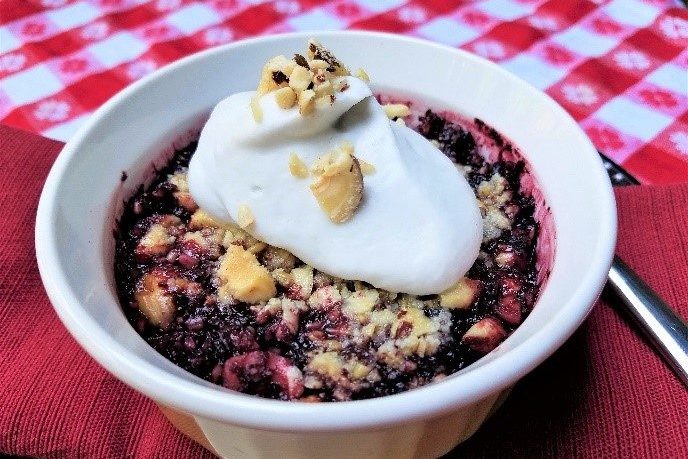 Inspiration, imagination and experimentation are key to the recipe and menu development process. Chef Susan creates recipes or menu concepts to fit each client's brand, audience, and preparation requirements.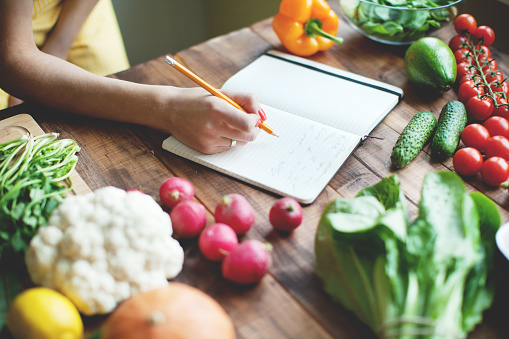 Having a failsafe, well-written recipe is the key to success for any food producer, restaurant, publication or home cook. We provide the necessary attention to detail to ensure that each recipe is consistent with taste, process, cooking time, quality and yield.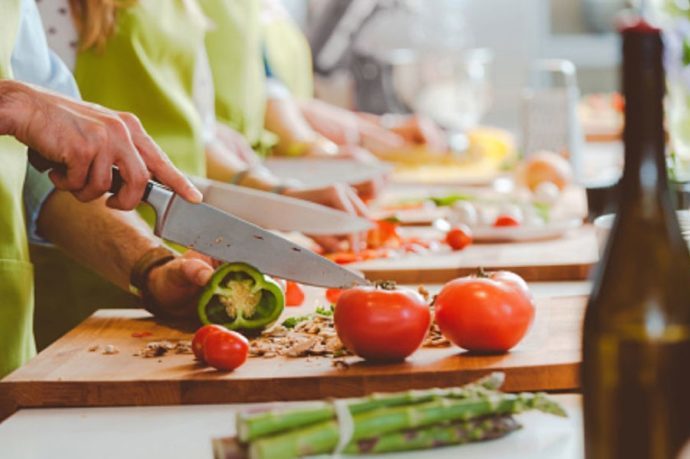 Designed for individuals, couples, families, businesses and organizations interested in increasing cooking skills, exploring new cuisines, hosting a party, promoting a business or product, or educating patients or clients. We can provide a fun and interesting cooking event for everyone to enjoy.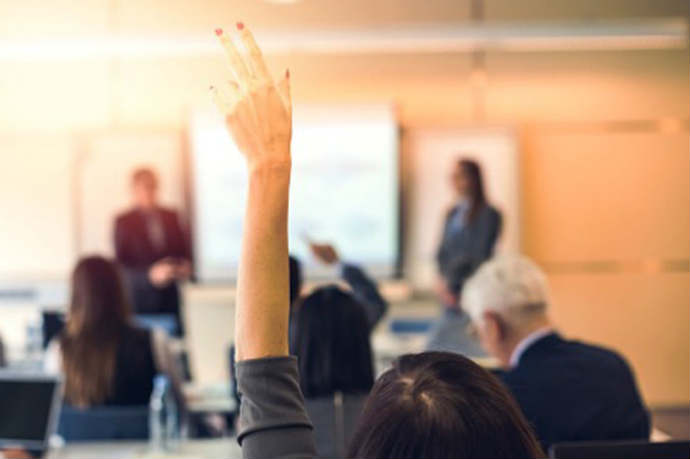 From creating educational workshops to a custom guide for developing a shared-use commercial kitchen, Love + Craft Kitchen has assisted many with their program development goals. We have the expertise to create one-time sessions, guidebooks or ongoing programs for your organization to administer.

INDIVIDUALS
Singles
Couples
Families
Small Groups

BUSINESSES
Brands
Retailers
Bed & Breakfasts and Inns
Restaurants and Cafes

ORGANIZATIONS
Wellness Programs
Health Care Providers
Nonprofits
Clubs
We'd love to work with you.
CONTACT US
To get things started, send us a message, call or email us.