INSPIRED
PERSONALIZED
  FRESH
"You don't have to cook fancy or complicated masterpieces — just good food from fresh ingredients."
"Pull up a chair. Take a taste. Come join us. Life is so endlessly delicious."
"Cooking is like love. It should be entered into with abandon or not at all."
ABOUT US
Love + Craft Kitchen is a boutique culinary consulting business founded by Susan Denzer to assist individuals and businesses in creating and providing enjoyable, flavorful cuisine that supports health and well-being.
Through cooking instruction, dietary change assistance, and recipe and menu development services, we help clients reach their culinary and dietary goals.  Our classes and recipes support a general whole food, less processed eating approach and can also focus on specific dietary needs such as Diabetes Diet, Gluten-free, Elimination Diet, or Anti-Inflammatory to name a few.
Individuals, Couples and Families enjoy our assistance in becoming confident and savvy in the kitchen – whether they are beginning their cooking journey, interested in increasing their skills, exploring a new cuisine, or making dietary changes as part of an overall wellness plan.
Businesses and Organizations use our expertise in recipe and menu development, cooking instruction and cooking demonstrations to promote their product or brand and educate and engage their clientele.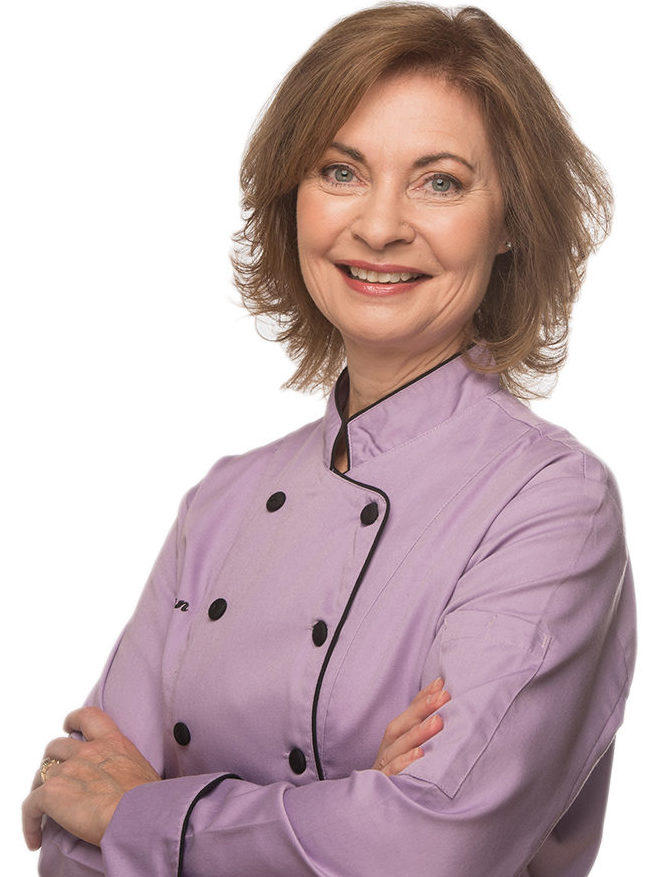 "Cooking and eating should be enjoyable, delicious and uncomplicated while supporting our health and well-being. One should not have to choose one or the other."
CHEF SUSAN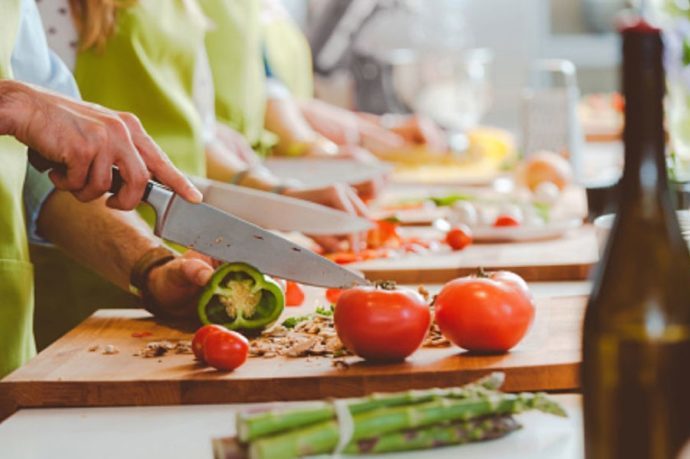 Designed for individuals, couples, families, businesses and organizations interested in increasing cooking skills, exploring new cuisines, hosting a party, promoting a business or product, or educating patients or clients. We can provide a fun and interesting cooking event for everyone to enjoy.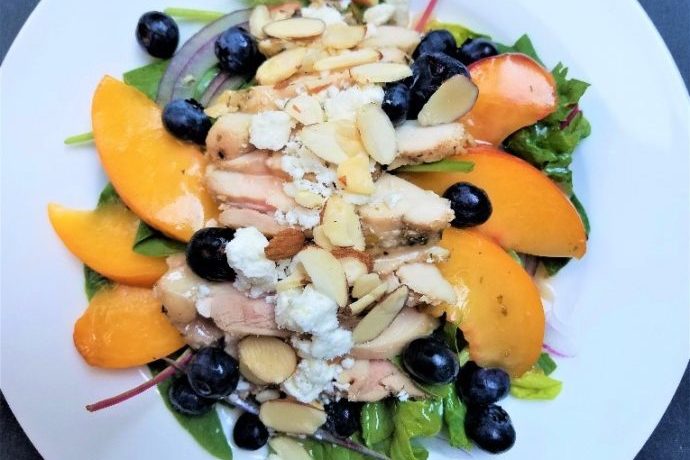 Making dietary changes can feel overwhelming. We can help support the process by providing cooking instruction, and recipes and menu suggestions that get you started and help maintain your new way of eating. Gain skills and confidence while enjoying fabulous food!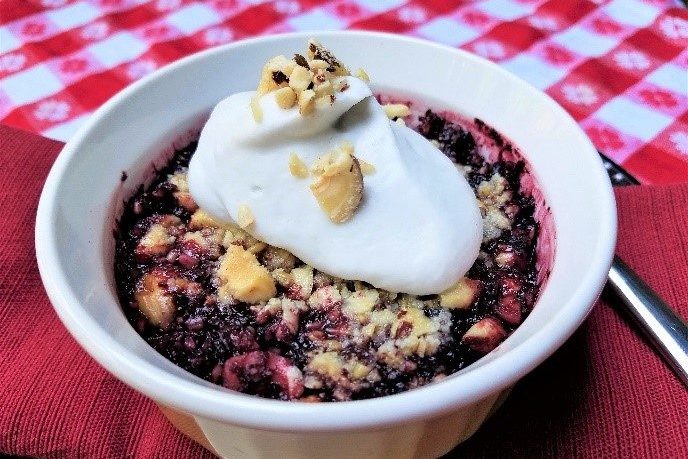 Inspiration, imagination and experimentation are key to the recipe and menu development process. Chef Susan creates recipes or menu concepts to fit each client's brand, audience, and preparation requirements.
Need to know if your recipe works?  Chef Susan can test recipes and provide feedback on the final results.

INDIVIDUALS
Singles
Couples
Families
Small Groups

BUSINESSES
Brands
Retailers
Bed & Breakfasts and Inns
Restaurants and Cafes

ORGANIZATIONS
Wellness Programs
Health Care Providers
Nonprofits
Clubs
We'd love to work with you.
CONTACT US
To get things started, send us a message, call or email us.