INSPIRED
PERSONALIZED
  FRESH
"You don't have to cook fancy or complicated masterpieces — just good food from fresh ingredients."
"Pull up a chair. Take a taste. Come join us. Life is so endlessly delicious."
"Cooking is like love. It should be entered into with abandon or not at all."
ABOUT US
Love + Craft Kitchen is a boutique culinary consulting business founded by Susan Denzer. Serving food and hospitality businesses and entrepreneurs, we specialize in recipe and menu development, recipe testing, standardization and writing, cooking classes and demonstrations, and program development.  We strive to keep food and cooking real and enjoyable, and strongly promote recipes and menus using whole and minimally-processed ingredients.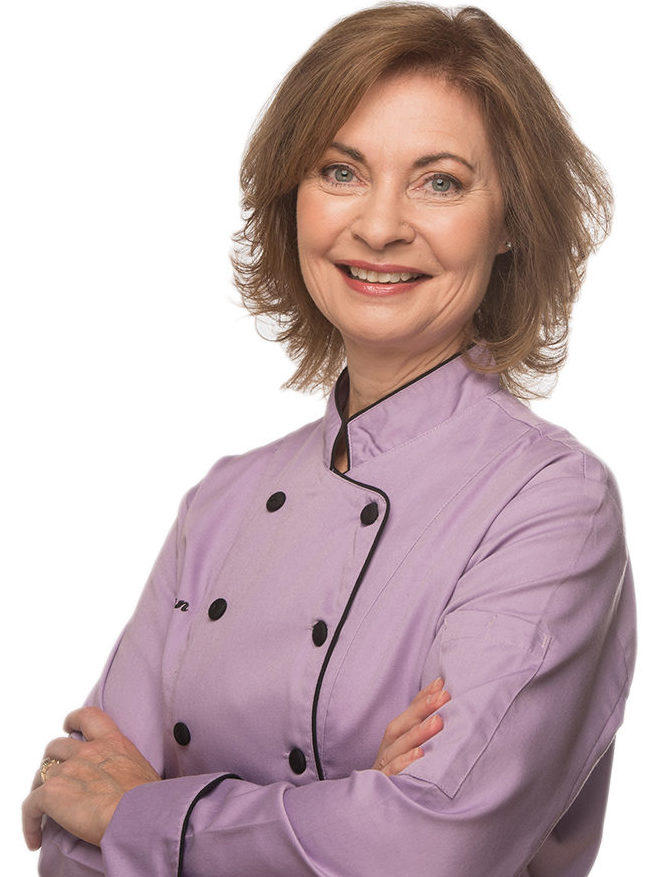 Inspiration, imagination and experimentation are key ingredients in the recipe and menu development process. Chef Susan taps into her culinary creativity to design that special dish or menu concept to fit each client's brand, audience, and preparation requirements.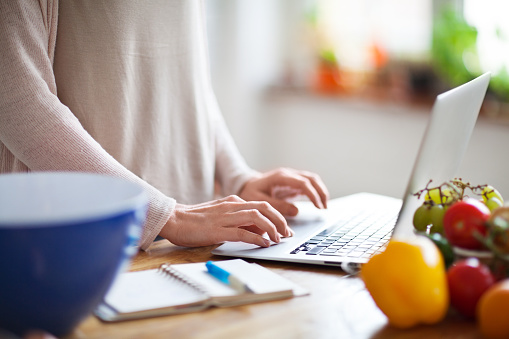 Having a failsafe recipe is the key to success for any specialty food producer, restaurant, or food publication. We are the second set of eyes and hands, ensuring each recipe provides the desired consistency in taste, process, cooking time, quality and yield.
A well-written recipe saves time, effort and frustration, eliminates confusion, and increases success in a home or commercial kitchen. We provide the necessary attention to detail, resulting in a professionally written, kitchen-ready recipe for home cooks and professionals alike.
Looking for a great way to host a party, explore new cuisines, promote your business or product, foster teambuilding, or celebrate a milestone? We can assist by creating and leading a fun and interesting cooking class or demonstration for everyone to enjoy.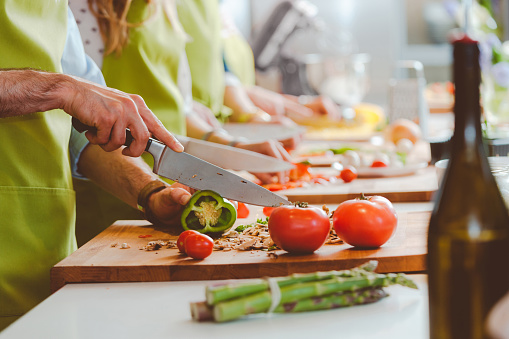 Interested in providing a professional development workshop for culinary professionals, offering an enthusiast cooking program or some other educational opportunity? We have the expertise to create a one-time session or ongoing program for your organization to administer.
RETAILERS
Specialty food stores
Grocery stores
Food co-ops


ORGANIZERS
Cooking schools
Health care organizations
Wellness programs
Culinary associations

We'd love to work with you.
CONTACT US
To get things started, send us a message, call or email us.