Blog
Welcome to LCK's Cooking Well, featuring information and tips on ingredients, planning, cooking, and other culinary-related tidbits – all part of an endeavor to prepare delicious, enjoyable meals that also support better health and well-being.
Beginning January 2023, use the link below to subscribe and access the latest posts on Substack.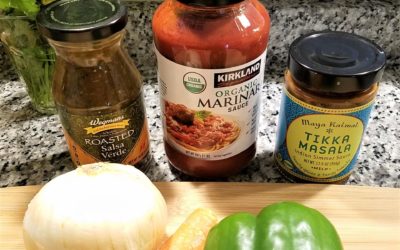 Dinner Planning Tip #12: Use "Grocery Store Helpers" to your advantage during the busy holiday season and any time of year.   For the final dinner planning tip of 2022, I am bringing you one that definitely makes things easier! Let's face it, we all can use a bit of...
read more